Custom Integrations
of cloud applications
Custom Integrations
of cloud applications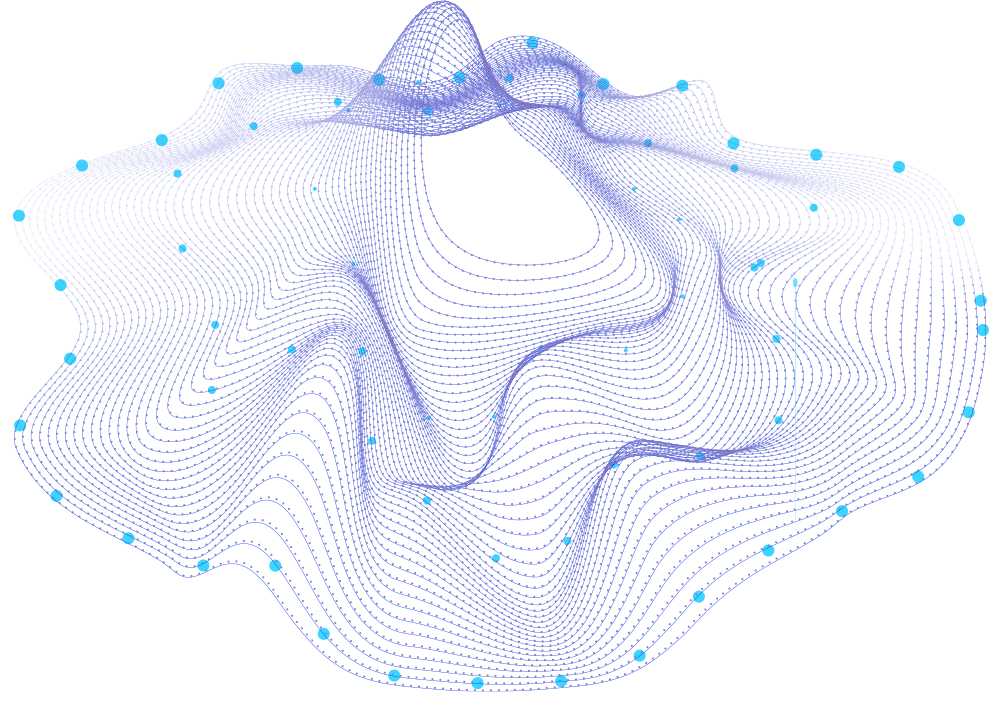 highly recommended by our clients
We are very satisfied with the service Webs App Solutions provide us. They are so professional and so knowledgeable in what they do. Most of all, they care about our business so much. We love to continue to work with them!
Webs App provided us with exceptional professional services. After hours spent on sending wrong information to suppliers, Webs App team helped us design a fitting solution for our business to submit orders with our suppliers, at a great value and amazing speed. Their great services extended beyond the design process and implementation, to great training and support. We will be happy to continue and work with the team to continue and improve our procedures and computing platforms
The professionalism, experience and affinity that Websapp has given us, has allowed it to be the best base to have a great result in technological solutions and generate an added value greater than expected in our business. 
Webs App Solutions were very helpful and attentive to details throughout our engagement with them. They are always responsive and constantly ensuring the client's best interest is fulfilled. We are very pleased to have engaged them for our unique requirements.
We just moved a few of our entities inventory control over to Unleashed, while are our accounting systems are in Xero. We were looking for ways to streamline transactions between entities and reduce time spent entering data. The team at Webs App Solutions helped us achieve this and has provided multiple solutions for us to be more efficient. Highly reliable and easily contactable. It's been great working with Webs app.
We have been using Webs App Solutions for about 10 years. Their ongoing support & work provided to us in Australia, and to all our global operations has been outstanding. They are helping support all our core business applications, warehousing and dispatch applications, and regularly assisting us with system integration, accounts and financial reporting, systems alerts and compliance checks processes.

I highly recommend Webs App Solutions for their reliable, professional and prompt service.

They offer a very comprehensive set of services, backed up by a "can-do attitude" and "outside the box" thinking. I find that dealing with them and going over business applications requirements, provides me with vital insights which makes me understand our business better, and assists me in defining our general business and business systems end goals.
I have worked with Web Apps Solutions for going on 5 plus years now.  The major difference with them and others is the knowledge base, not only directed to technical approaches but understanding business needs in general is a major item that Webb Apps excels in.  They are able to not only take care of your needs, but create a streamlined process that allows your business to continue on to the next task on your list. Most importantly, is their ability to get you past hurdles and offering different approaches/ methods to get you to your end result.
We are a global company based in Melbourne Australia
Since 2002 we have been working with clients across the globe, providing app integration and business solutions. We are passionate about providing excellent service and support for our clients. Using tools and technologies we are experienced with, we offer custom solutions to improve business processes and integrate cloud applications without a large price tag.