Our Products
These are some products we've developed for our clients. Contact us if you would like to use any of them
These are some products we've developed for our clients. Contact us if you would like to use any of them
PO > SO – Purchase Order to Sales Order – is a system built on top of Unleashed Software APIs. PO > SO allows for the automatic exchange of information between a client and a supplier, both using Unleashed. By means of EDI (Electronic Data Interchange) and through the use of Unleashed APIs, Purchase Orders placed in a client account are transmitted automatically to a supplier account as a Sales Order.
Benefits of PO > SO include:
Cost reduction – less time is spent handling paperwork or emails
Faster processing – for greater client satisfaction
Error reduction – usually introduced by humans involved in a process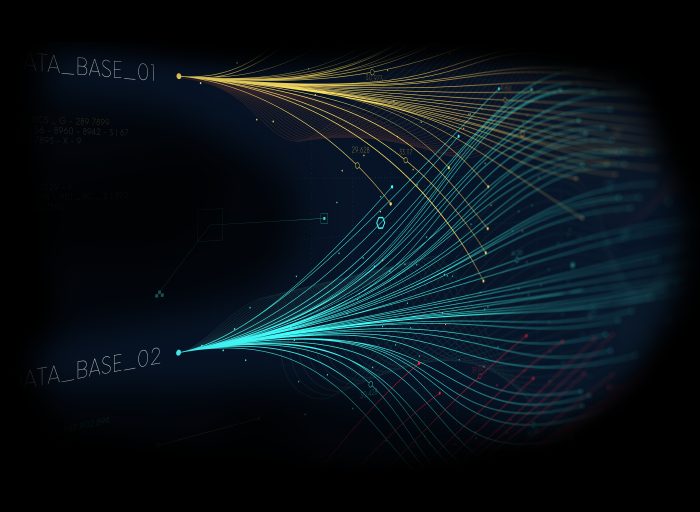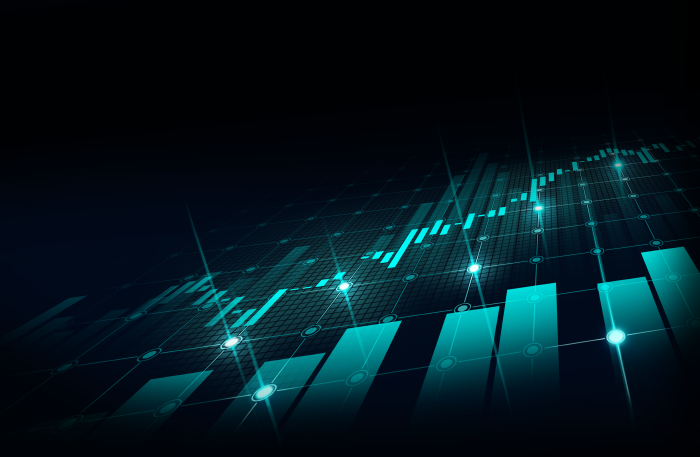 A web application system designed for the delivery of reports and alerts.
Used for monitoring, alerts, improved efficiency and reducing manual processes.
For dedicated and targeted marketing with built in integration to Mandrill (transactional emails for Mailchimp), deliver beautiful newsletters and transactional emails to clients and stake holders.
Deliver your data as often as you need and to as many recipients as you need at no extra cost.
Simple email as body text,
Simple email as CSV attachment,
Results as CSV file on FTP/SFTP host
As link to CSV file inside the system, for improved security
Transactional email using
Mandrill (Mailchimp)
Send SMS
Webs app solutions developed a number of integrations to expand exigo functionalities and to gap areas of your business, not natively supported by Exigo.
Core accounting – Xero accounting software
Inventory management and control – Unleashed software
Transactional emails and delivery of email templates – Mailchimp & Mandrill
Self-service BI – Qlik Sense
Data analysis and forecasting – Microsoft PowerPivot & Power BI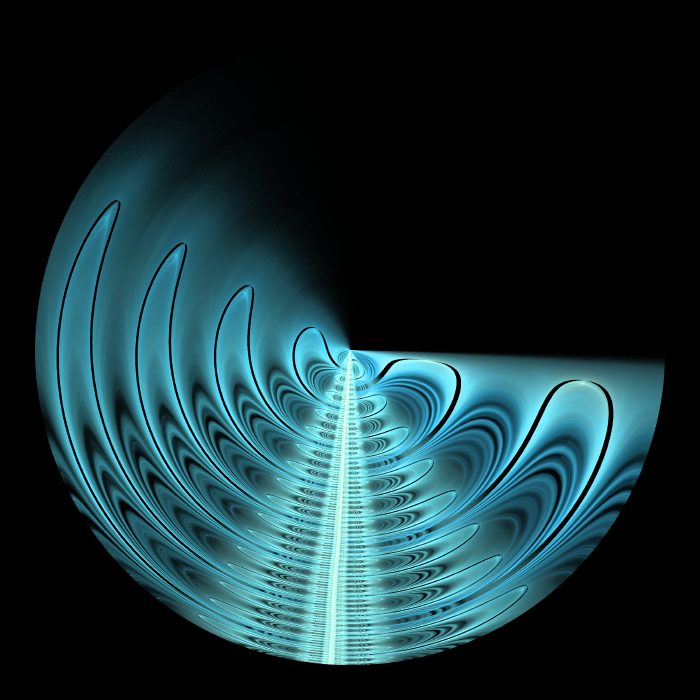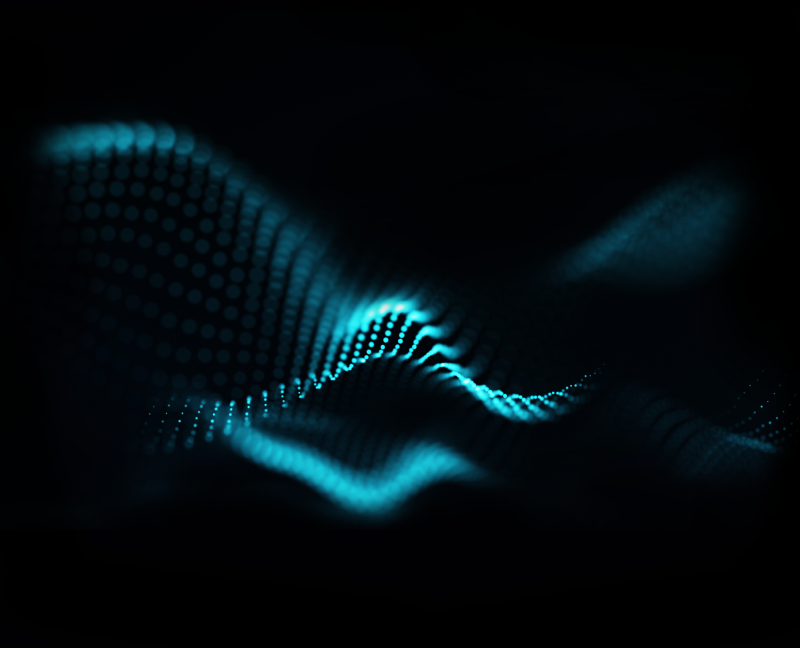 Unleashed Assistant is a browser extension (currently only for Google Chrome), which works on Unleashed's SaaS inventory management system web interface and assists a user deal with issues related to inaccurate exchange rate.
Unleashed Assistant automatically checks the required exchange rate for the appropriate date and compares it to the exchange rate entered in a purchased order, sales order, credit note or sales invoice. When the entered exchange rate is too different from the actual exchange rate the user is alerted and given the option to update the exchange rate. Hundreds of currencies are supported and the exchange rate is sourced from Open Exchange Rates
Reminder Solutions is a small Xero application which sends daily reminders to account owners/bookkeepers about employees celebrating a birthday.
Reminder Solutions (beta) invites account owners and bookkeepers to subscribe and start using our small but clever Xero app.
Get daily emails about employees celebrating their birthday, today.
Get daily emails about employees celebrating their birthday in the next 4 weeks
Secure using oAuth 2.0
Free (while in beta)