We specialise in Custom Integrations and web app development to streamline online business operations
Custom Integrations allow data transfer and functionality between business applications that are not otherwise connected. Implementing custom integrations creates a flexible, scalable data infrastructure tailored to meet the individual needs of your business, while allowing integration by other systems easily. This can help further streamline your processes, reduce costs and ensure efficiency.
Examples of custom integrations we have developed, include:
Core accounting and data import/export – Exigo & Xero, e-Invoice transmissions, OpenExchnageRates integrations
Inventory management and control – Exigo & Unleashed software, ServiceM8 & Unleashed, 3PL integrations using FTP or API, WP Formidable forms & Unleashed, Unleashed & OpenExchangeRates, Unleashed EDI
Transactional emails and delivery of email templates – Mailchimp & Mandrill
Self-service BI – Qlik Sense
Data analysis and forecasting – Microsoft PowerPivot & Power BI
Transactional SMS and notifications – FTP & Clicksend, gmail & Clicksend
Compliance and fraud prevention – Kickbox email verification & validation, ABR business.gov.au WSDL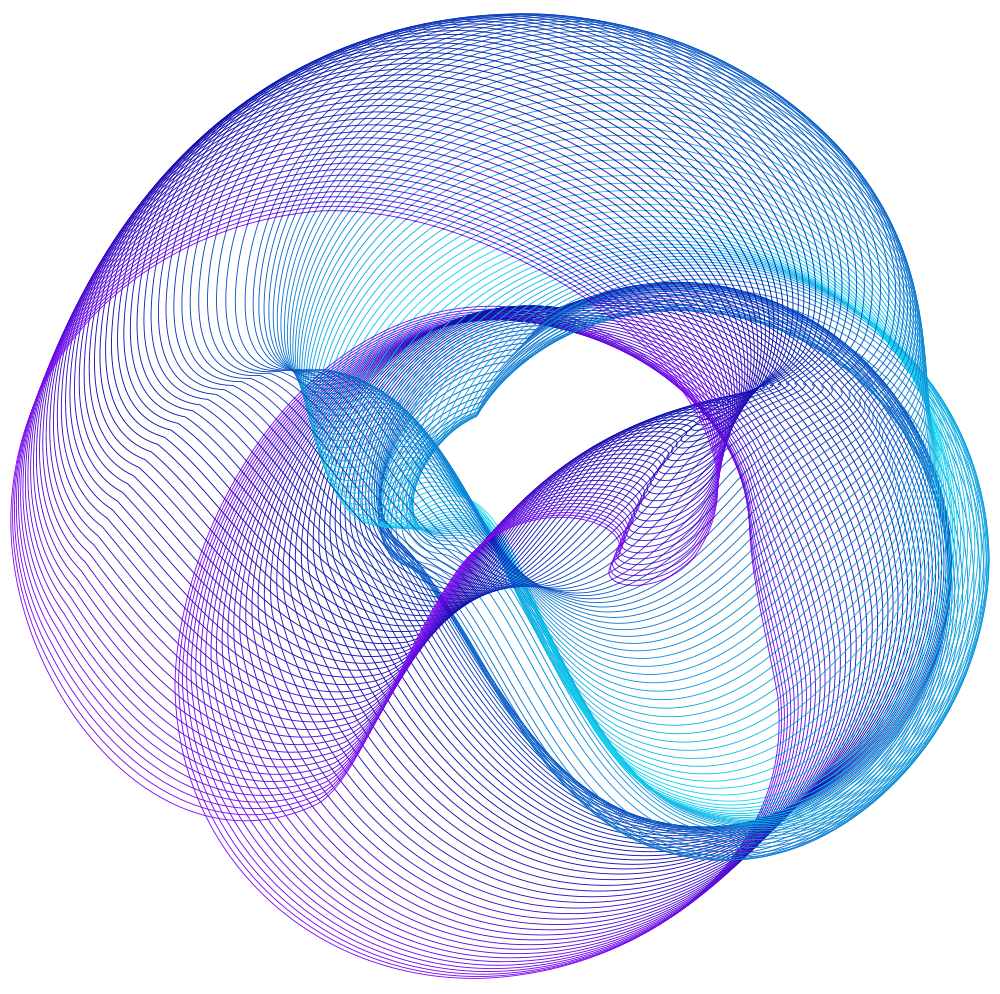 Custom Web App Development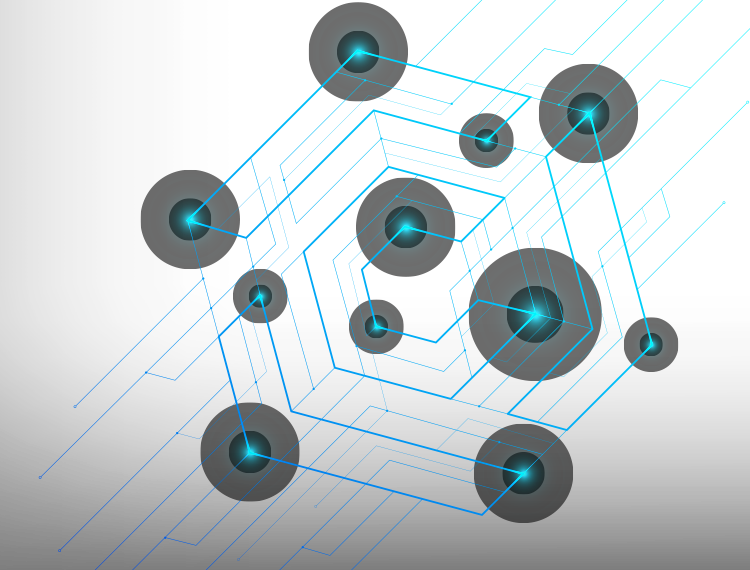 Custom web applications are developed to address unique business goals, and operational challenges. Responsive, flexible and secure solutions can be developed to integrate seamlessly with your online business. Using current web standards and programming expertise we design and build application in areas where your business needs are not met with readily available solutions. Our approach is always to consider business goals and efficiency without a huge price tag.
Some examples of custom web applications we have developed include:
Custom orthotics ordering platform
Daily restaurant ordering forms
Commission & Payments calculator with ABA file creation
Unleashed inventory live exchange rate chrome extension
Xero payroll and birthday reminder
Cloud automation involves identifying, designing and implementing software to perform repetitive tasks & processes. Implementing automated processes in the workplace increases productivity and efficiency, while reducing manual overheads and errors. Automation typically involves connecting multiple systems into one flowing "ecosystem".
Automation provides many benefits to your business:
Increase efficiency
Reduce human errors
Improve data control and flow
Improve human experience, for both staff and customers
Save time and increase profit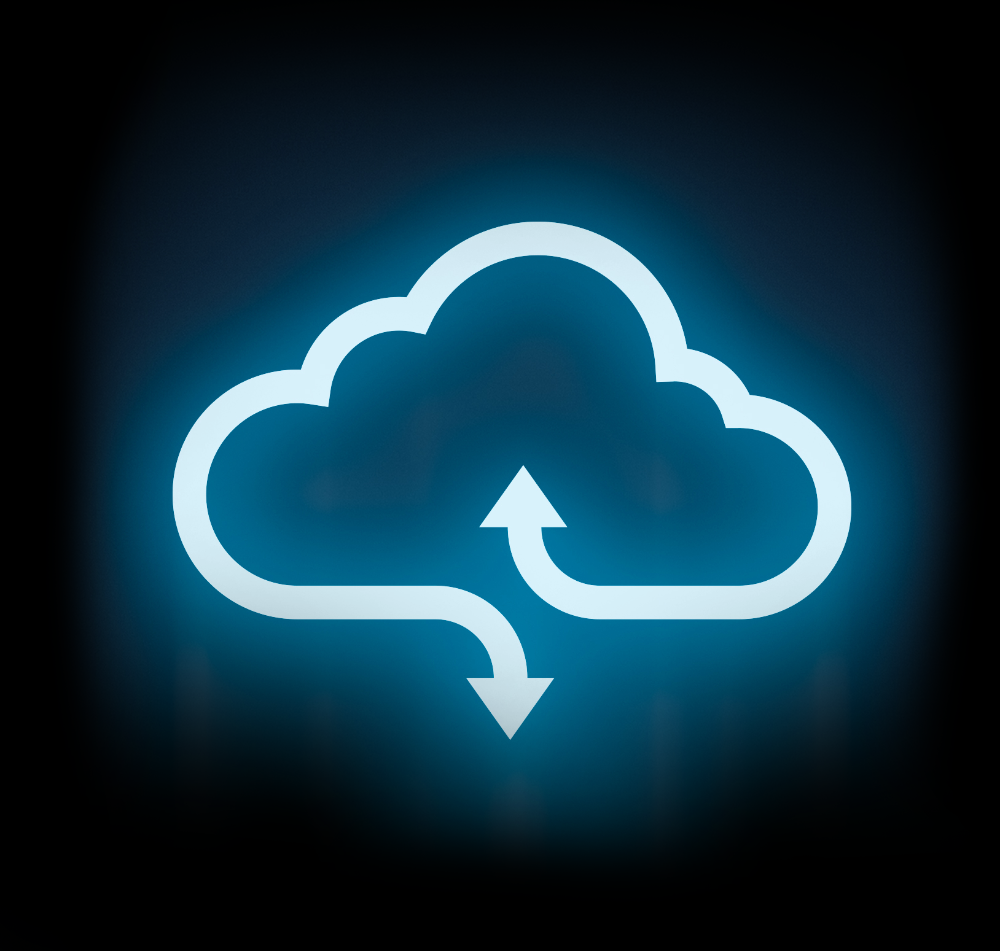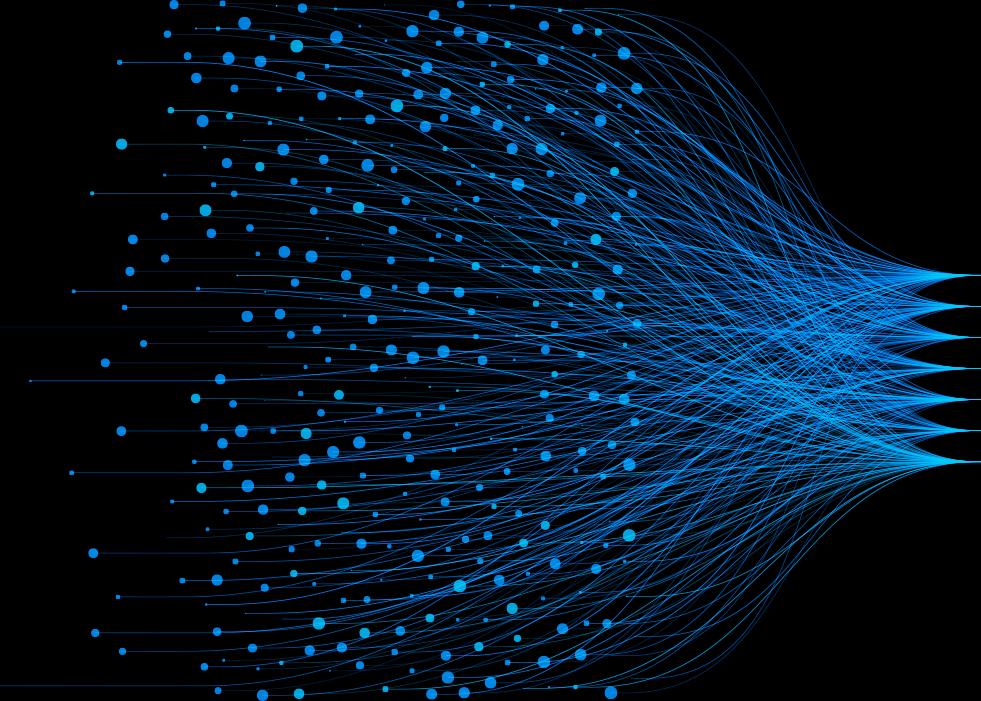 Every business has data. Every business wants to visualise it. To have the data at its fingertips in dashboards, graphs, reports – any time. Looking beautiful and ready for consumption. Our systems bring visibility and order to data collected. We use excel add ons such as Power Pivot, and Qlik Sense self-service BI for data visualisation, exploration and analysis. We tailor and customise analysis tools to visualise your data, manipulate it and give it meaning and form.
Advantages of our data analysis tools:
Combine data from multiple sources (CSV, MySQL,SQL,XML, Access and many more).
Search and explore your data based on keywords and relationships.
Work on large sets of data, and down to your desired granularity.
Create visually appealing dashboards, reports, charts and graphs.
Export, distribute and share your data and dashboards.
Create calculated fields on your data.
Customised  extensions to further enhance your applications.
Business Analysis & App advisory
For a business to thrive, analysis processes are used to create and implement plans necessary for identifying a company's needs and delivering the best results. We provide expertise in determining online requirements, and the best processes and applications to achieve them. As part of our business analysis services, we investigate in depth your business processes and challenges.
We then embark on a journey to find and source the best app to meet your needs. We put your business needs first and will always attempt to find a readily available app or solution rather than attempt to reinvent the wheel. In today's digital world, there is a good chance a cloud application or app to meet your business needs has already been developed, as app advisors we help you find it.